GARNET + grace Named a Certified Green Business
We're so excited and proud to announce that we have received Green Business Certification in Alameda County, CA. "We're so excited to be named a Certified Green Business," stated Megan Welch, store manager.  "We're the area's first and only bridal store to be recognized for our commitment to reducing waste, reusing existing resources, and promoting energy and water efficiency.  Our designer partners and our brides love the fact that we're all three working together to the benefit of our environment." In fact, they tell us we're the ONLY Green bridal store in the whole state! Megan worked hard to implement processes in the store that would adhere to the program's strict standards.
GARNET + grace joins a select group of businesses in Hayward that have been designated a "Certified Green Business."  GARNET + grace earned this distinction by meeting the Bay Area Green Business rigorous requirements for environmental compliance, energy efficiency, water efficiency, waste reduction, and pollution prevention.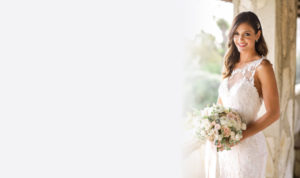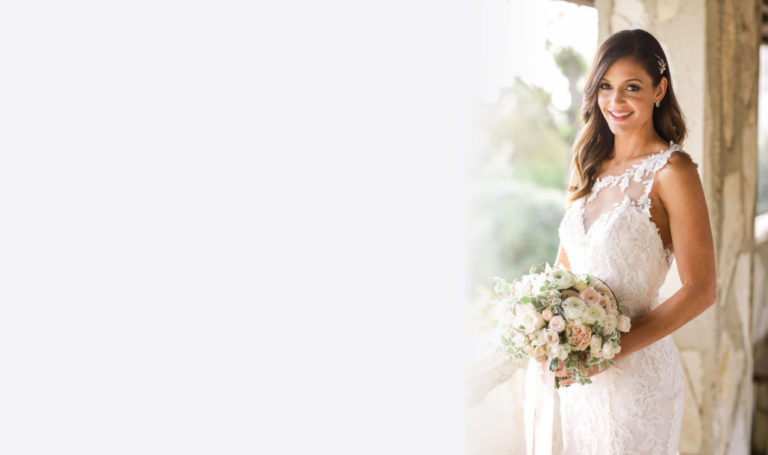 designation as a Certified Green Business is a major accomplishment for the industry, which is sometimes criticized as wasteful for selling wedding gowns that can be worn just one time.  Under this unique business model, designer wedding gowns are sold off the rack exclusively. By selling designer overstock and discontinued wedding gowns, instead of custom ordering additional inventory as is customary in most bridal stores, GARNET + grace reduces resource consumption throughout all phases of wedding gown production, transportation and distribution. We're helping designers, other stores, and most importantly, brides!
GARNET + grace is an off the rack wedding dress store located in Hayward, CA.  GARNET + grace specializes in one of a kind designer wedding dresses sold off the rack up to 60% off retail prices. There is a second bridal store location in Whittier, CA. We're thrilled to serve major metropolitan areas and give Bay Area and Los Angeles area brides green wedding dress options.
The Alameda County Green Business Program, started in 1996, is a partnership among businesses, municipalities, utilities and the public that certifies businesses based on their environmental performance and practices. For more information on certification or a directory of Green Businesses, contact Carolina Miranda at 510-485-9164 or visit http://greenbusinessca.org.
---