We're so excited to announce the opening of our new bridal boutique, GARNET + grace. This is a new concept to the Bay Area. We thought there was a void between expensive, high end boutiques that could take six months or more to get your dress, and the disappointing experience at big box retailers. GARNET + grace is different! We specialize in one of a kind wedding dresses all sold off the rack at discount prices.
How is works: we buy designer overstock and closeout wedding gowns direct from designers and other bridal stores. Because we buy in bulk, we're able to purchase them at lower prices and pass the savings on to our brides! In fact, you can save up to 60% off retail prices on our designer wedding gowns!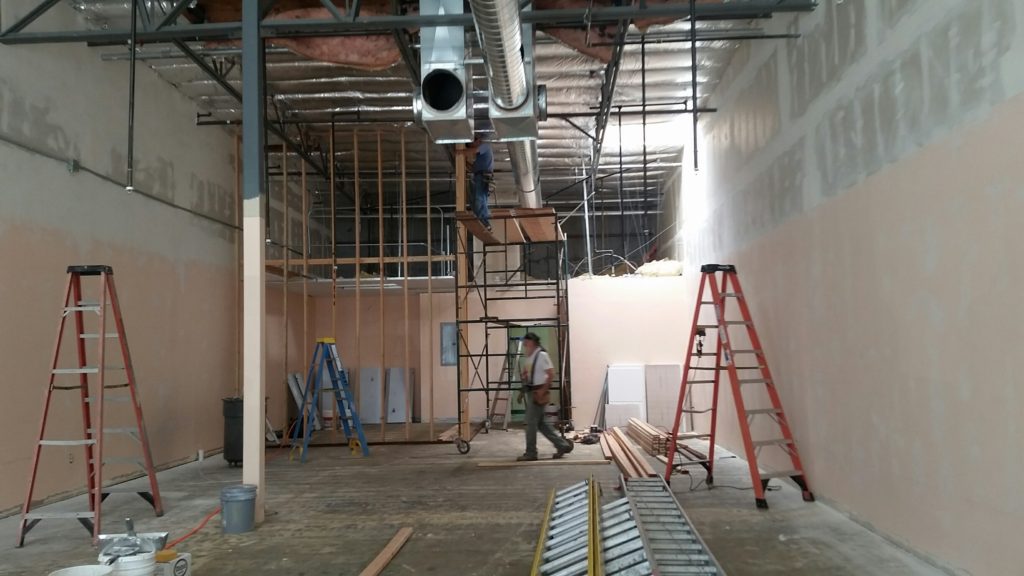 GARNET + grace usually gets just one of each dress, so our huge inventory of over three hundred wedding gowns is constantly changing. We tell our brides to be ready to find their dream wedding dress, because we can't guarantee your gown will still be here when you come back!
We're in the process of turning our store into a bright, happy place for our Bay Area brides to shop. We're knee deep in construction right now, so pardon our dust as we work to open our doors this fall. We're hoping to open our new bridal boutique in November, so stay tuned for updates!