One of our favorite questions to ask brides is, "What food are you having for your reception?" The responses we've gotten have all made our tummies rumble. There are so many different options for food and desserts these days and we wants to highlight some of them! Here are some unconventional Bay Area foods for your wedding reception.
Another fabulous options is pizza! I mean, who doesn't love pizza? You can get a mobile wood-fired pizzeria to cater your wedding. That just sounds so delicious! Caterers like Tutte Al Forno in the Bay Area also offer a variety of options to cater to all of your guests. Whether they like the classic pizza or need vegetarian options, they've got you covered.
It is without a doubt that love is sweet. Your wedding reception is a great place to treat your guests with some sweet desserts. If your looking for a dessert that is unique how about trying Out The Dough in Concord, California. Yup! You heard that right, safe to eat cookie dough at your wedding! Your wedding reception guests will definitely be telling all of their friends about this sweet treat.
Now if you want to give your guest loads of options for a sweet treat how about checking out Bliss pop! They have so many different popsicle flavors like cognac maple bacon, classic fresh pineapple, and amaretto! What is not to love about that!?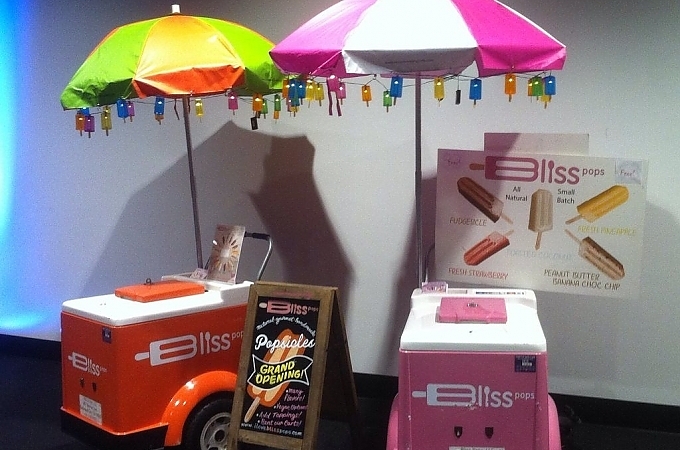 Do you and your partner love boba? Well now you can have a boba station during your reception! Talk about dreams come true. You and your guest can enjoy yummy milk tea as you dance the night away with a cup in hand. Check out Boba Guys who caters both the LA and Bay Area.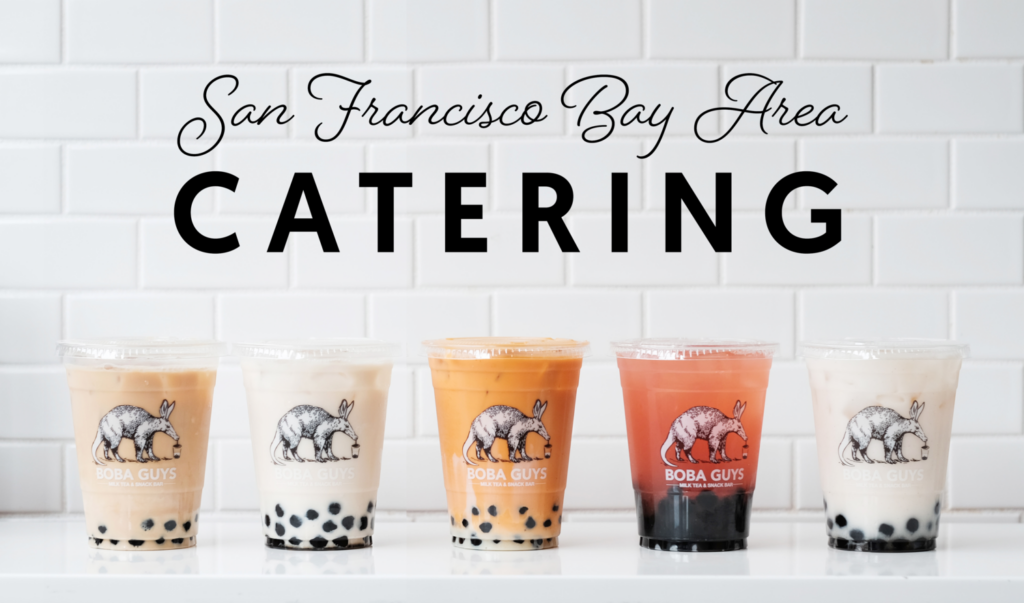 There are so many food options for couples who want something a little more untraditional. Imagine going to a wedding where they have all these options. We wouldn't want to leave!