With all of this Corona Virus/Covid -19 craziness and the entire world pretty much coming to a halt, we know here at GARNET + grace Bridal Boutique that you brides out there have at to put a halt to most of your wedding planning or even having to postpone your venue and vendors. We also know that a lot of you brides were planning on going wedding dress shopping before all of this craziness. Well, we have some good news for you. If you are a bride is still getting married this summer, fall or winter we are offering wedding dress shopping with Virtual Appointments in both our Whittier, California and Hayward, California locations on Thursdays! Yay! What's happens in a wedding dress shopping Virtual Appointment you ask? Well, let us describe what happens.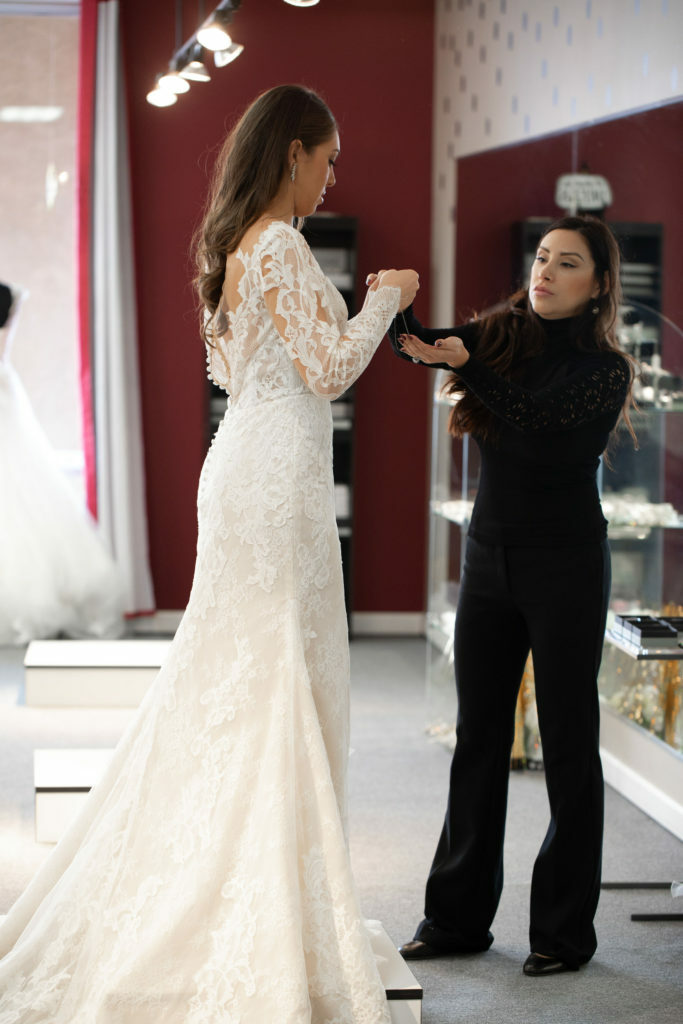 How do we communicate?
We are currently offering our Virtual Appointments via Zoom, Facebook Messenger, Facetime or Instagram messenger, whichever works best for you, and will be scheduled at a specific time on Thursdays between 10am-2pm. You will be sent a link through Zoom or be contacted on the other social media connections. That means you get a face to face, one on one consultation with one of our Senior Stylists. Sounds fun, right?!!!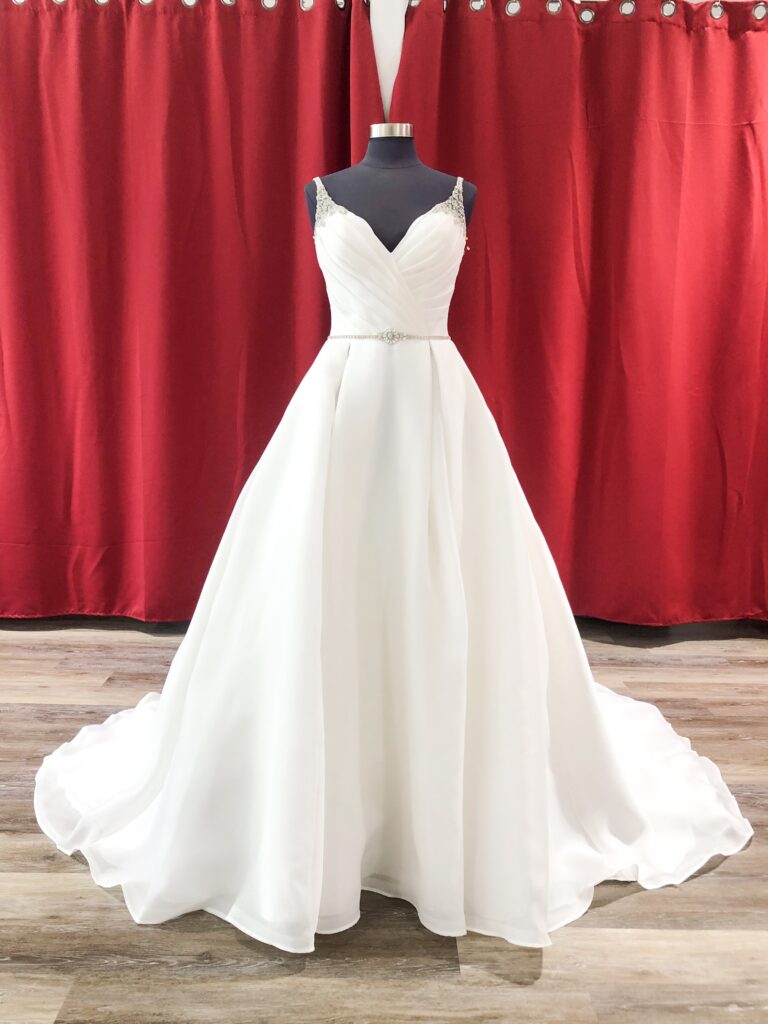 What should I expect?
Since we are unable to have you meet with our bridal stylists in person at the bridal boutique you will get to get a head start on your wedding dress shopping with a Senior Stylist. You have a 45 min appointment which will give your stylist the opportunity to get to know you as a bride and get some details about your wedding. Your stylist will register you so you have a personal profile with the boutique. Your stylist will ask you questions regarding styles of dresses that you like and about any shopping experiences that you may have had. Based on your details, your stylist will then show you in-store wedding dresses according to the information given.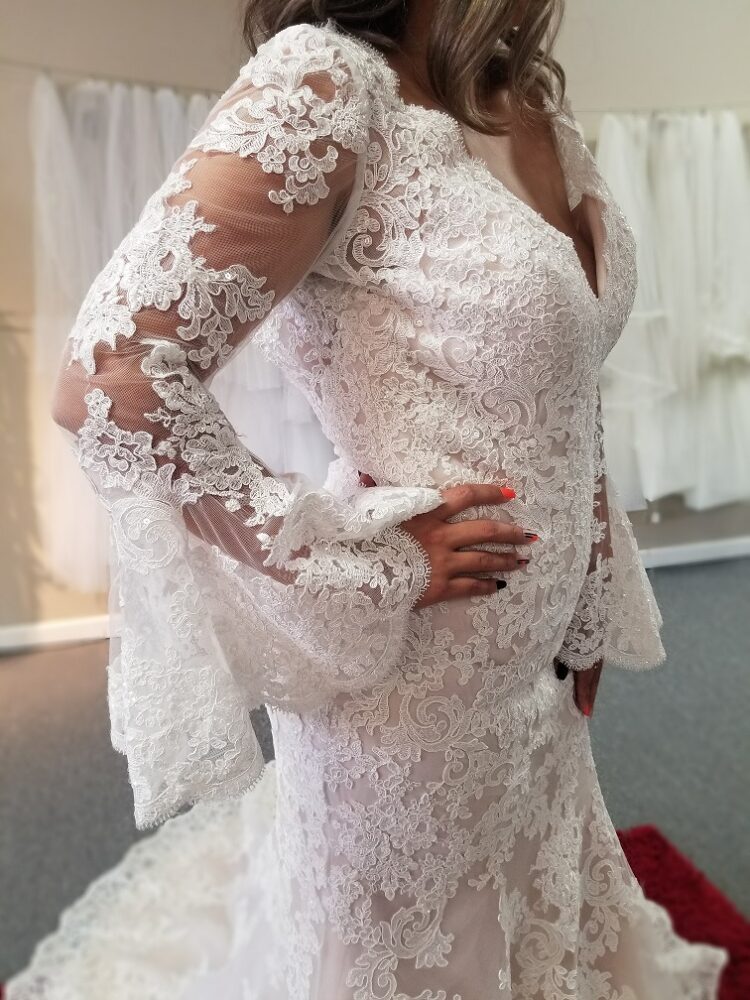 What happens next?
You will then be able to keep 3-4 favorites listed on your profile. We will also offer the option to hold up to three wedding dresses with the guarantee of booking a physical appointment when 10 days of the reopening of the store. With a Virtual Appointment you will get priority in booking an appointment once we re-open, too! Once we reopen we will contact you to schedule your physical appointment with us and find you your dream wedding dress!!!
If you are interested in our wedding dress shopping Virtual Appointments please contact us via Facebook, Instagram or via email. We look forward to meeting our future new brides!