You got the ring, now it's time to find the dress! Going to your first bridal shop is such an exciting moment for you and your guests. Before you come in for your appointment, you'll want to do some research on wedding gowns you like, know your budget, and be open to trying on dresses you weren't expecting to like. Keep reading for some helpful tips as you go to your first wedding dress shopping journey.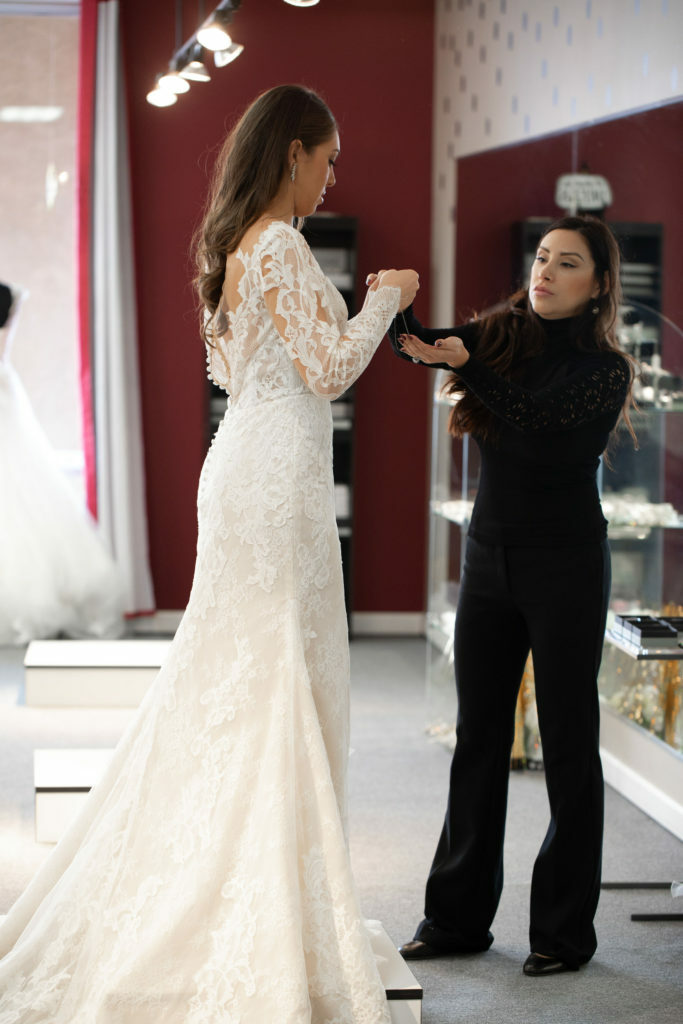 Do your research!
Whether it's on Instagram, Pinterest, Facebook, or a google search, start looking through some pictures and save the styles that most fit your style. As you start saving more pictures, you'll begin to see a pattern in the wedding dresses that you're loving. This will be super helpful for your stylist to see during your consultation and to get a better sense on what you are envisioning for your big day! Check out our Instagram page @garnetandgracebridalboutique and our Facebook page to see some of our new arrivals.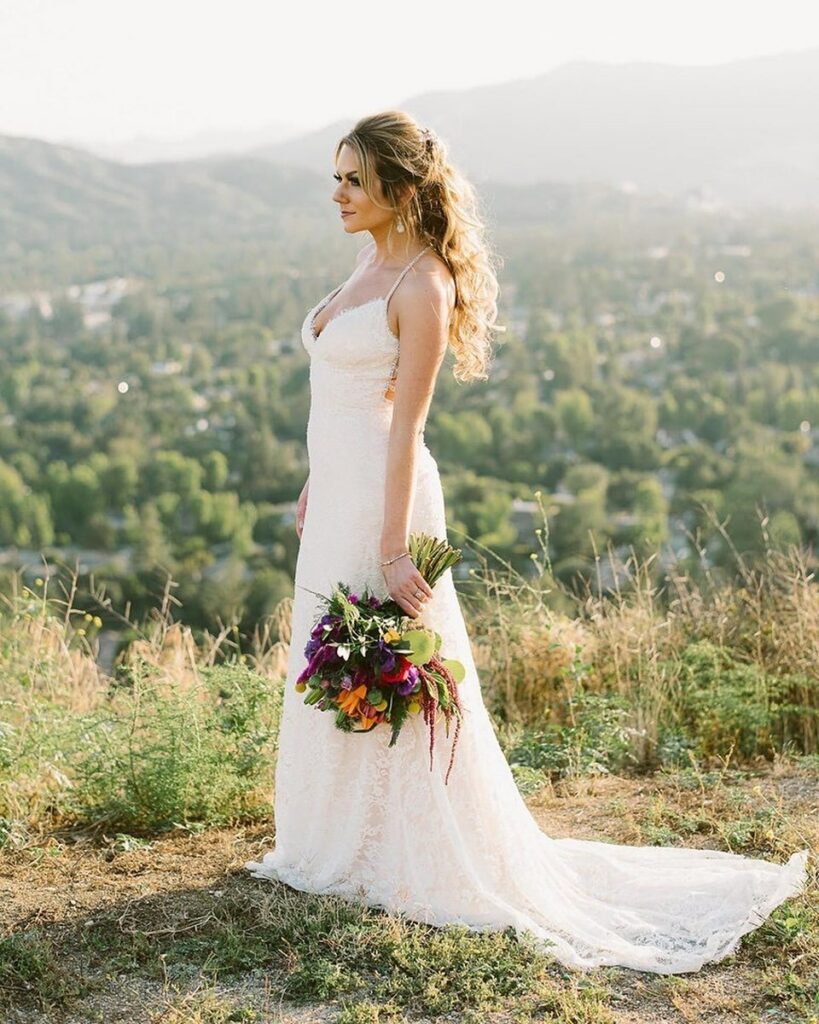 Set your budget
Before you come in, you'll want to have your wedding dress budget set. Talk to your partner or whoever will be paying for the dress and come up with a number that feels comfortable for both parties. This will let the stylist know what price range to work with when they are picking wedding dresses for you to try on. At GARNET + grace we offer up tp $200 off to brides that find their perfect dress on that very first time they come shop with us, so don't miss out on your savings!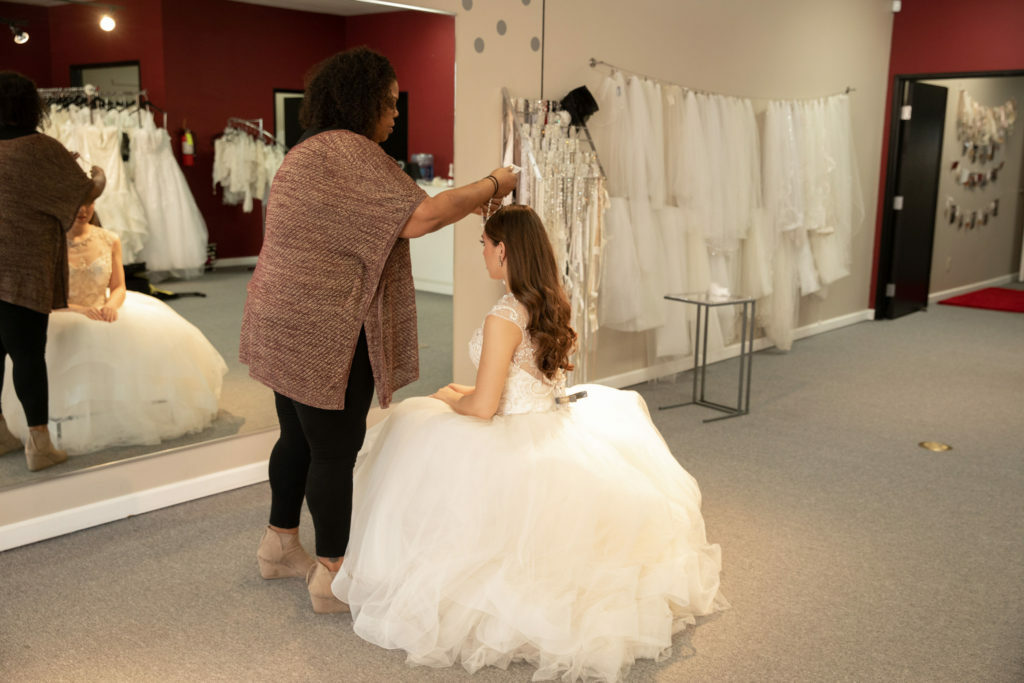 Try on the main silhouettes
We often find that some brides feel like certain wedding dress silhouettes may not look good on them. The key here is to try them on first! Dresses in pictures and on hangers look totally different on the body. Try on a fitted, A-line, and ballgown first and see that way it looks and feels when you're wearing it. You never know–you might have wanted a fitted wedding dress and never thought about trying on ballgowns. Sometimes brides will buy a wedding dress they didn't think they would like but once they tried it on, they fell in love with it! Be opened minded and trust that your stylist is paying attention to your likes and dislikes. Magic happens here and many brides find their dream wedding dress at that very first wedding dress shop they visit.
Trying on wedding dresses for the very first time is so exciting and with these tips you'll be prepared to have the best experience. You might find the perfect dress on that very first try! Want to book your appointment? Just give us a call or book your appointment online at garnetandgrace.com.
Hayward: 510.363.9857 Whittier 562.315.5581