If you are wanting to shop for your perfect wedding or bridesmaids dress but want to stay home during COVID-19, then a virtual appointment would be the best for you! Here's a quick guide to virtual wedding dress consultations.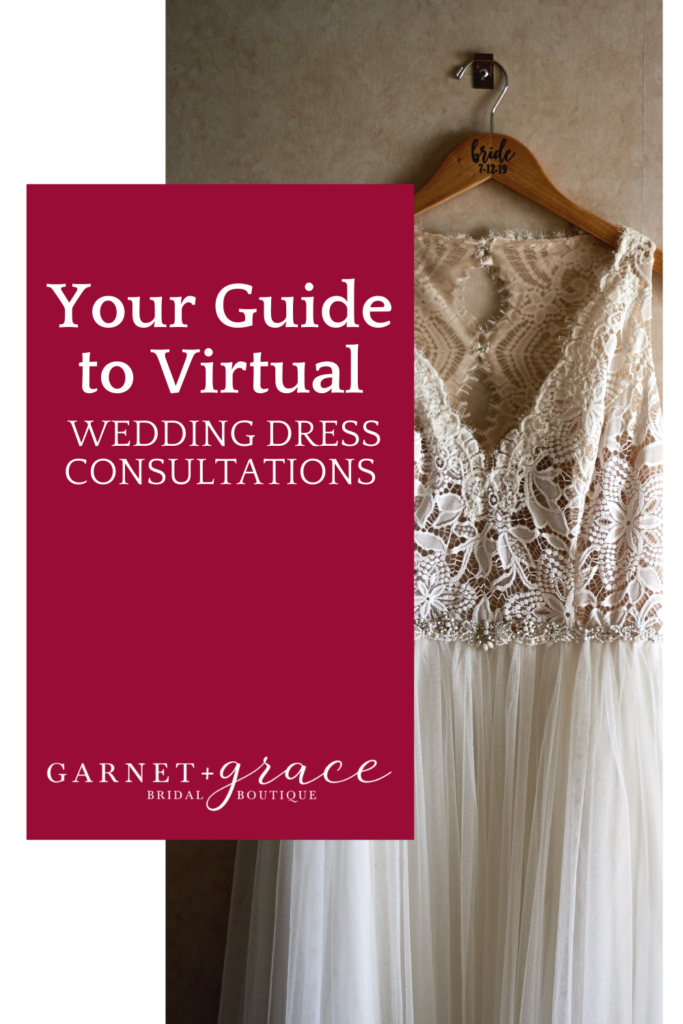 How do they work? 
Virtual wedding dress consultations are booked in advance and done over the phone, via Zoom or Facetime, and include a one hour consultation with a bridal stylist. In these appointments, we discuss what styles, colors, budget and fit you are looking for in your dream dress! We will pull the best possible options from our stock and show you close ups of every wedding dress we choose for you and all of the dress details.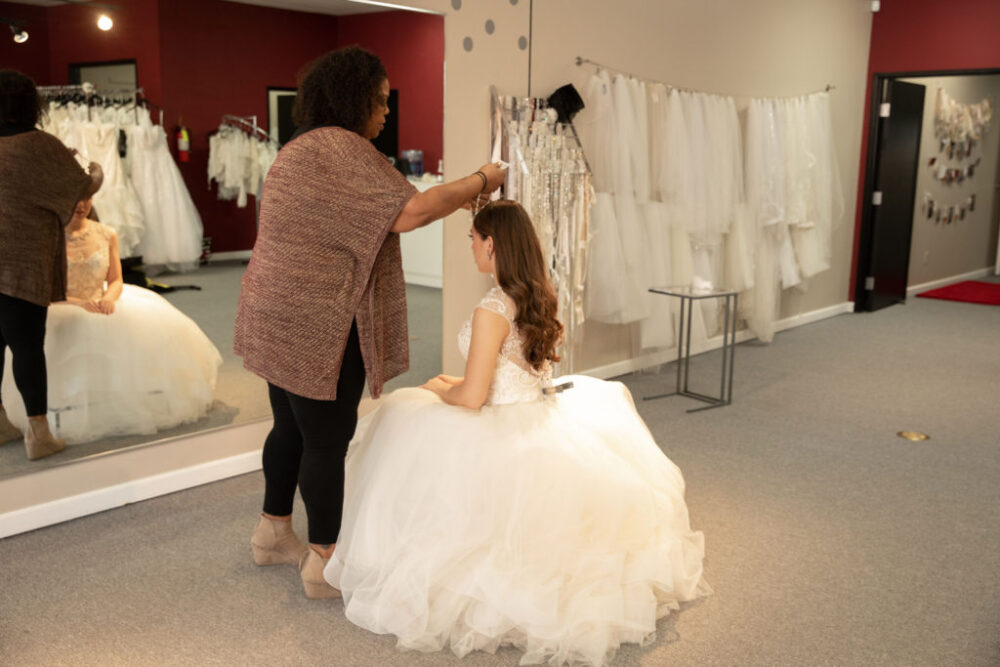 How do I set one up?
You can book a virtual appointment by calling our store or by direct message on Instagram or Facebook, or via Yelp. The best way to prepare for this type of appointment is to have an idea of what you are wanting in your wedding dress, by checking out our Instagram or Pinterest and texting us your favorites!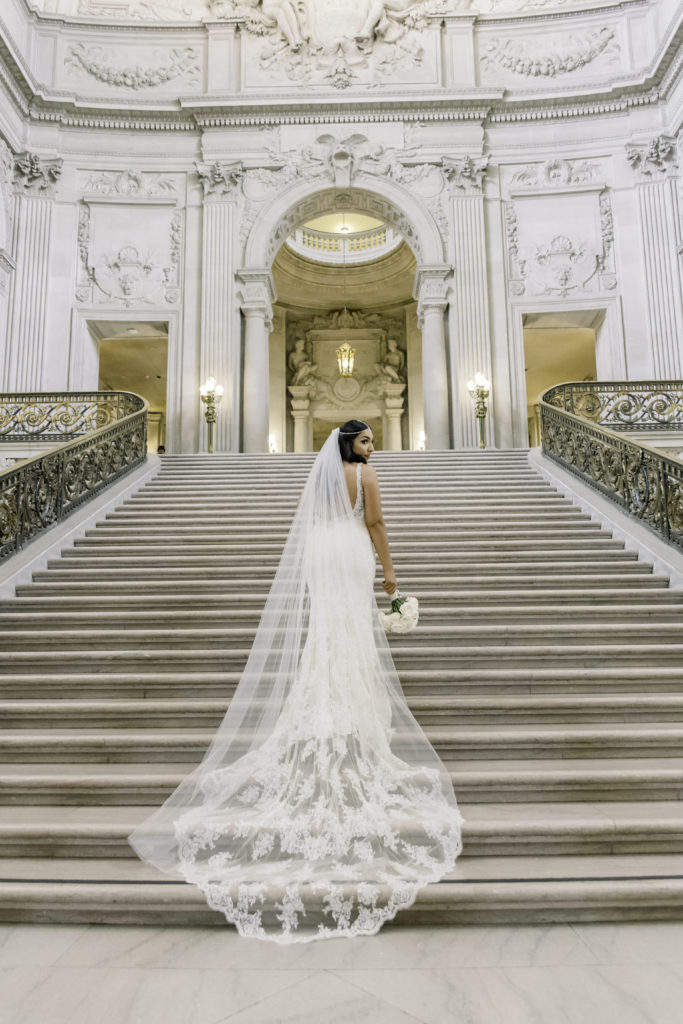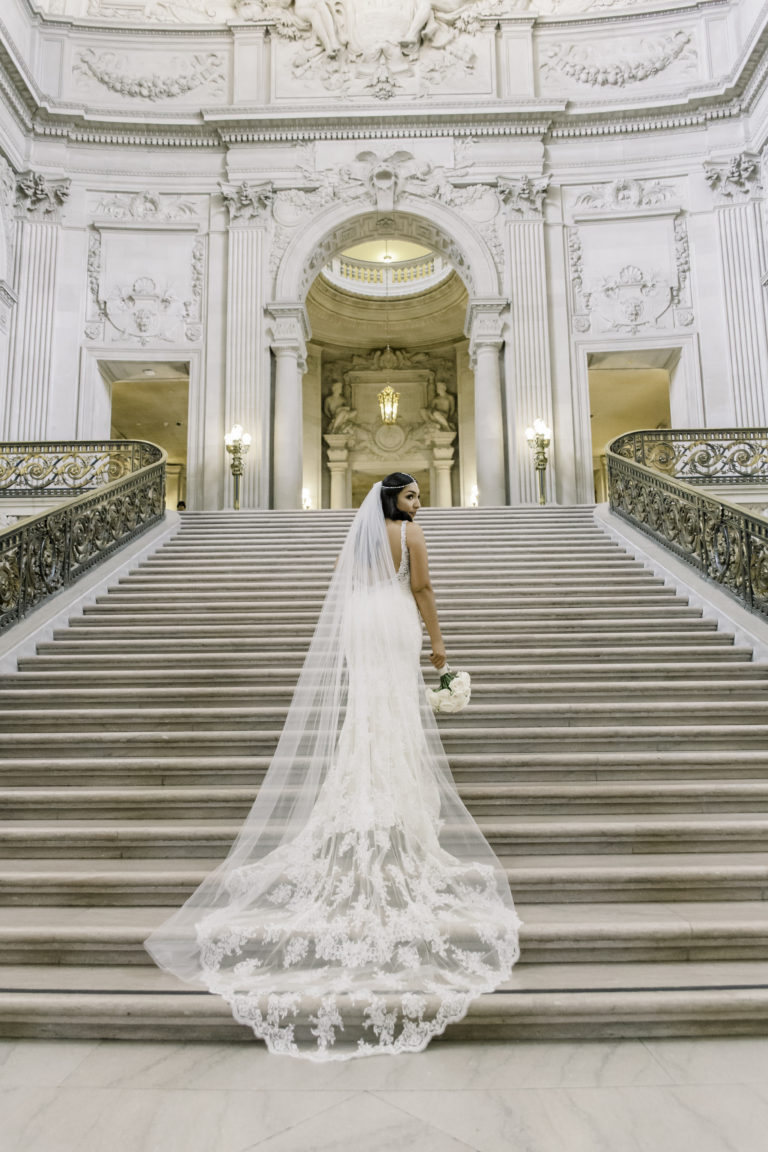 How do I get my dress? 
It's also helpful to know your measurements in advance. Because we work with so many wedding dress designers and they all have different size charts, we can compare your measurements to the designer's size chart to make sure your bridal gown will fit you.
If you find your perfect dress during the appointment, we can hold it for up to five days so you can come in and try it on, or we are happy to delicately pack it up and ship it to you so you can stay as safe as possible! We can ship wedding dresses all over the US.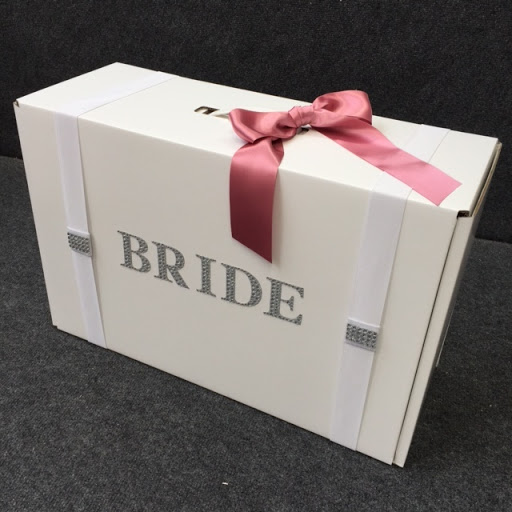 If you can't decide quite yet, we will put your absolute favorite dresses in your file so we are ready for when you want to purchase! Keep in mind, all of our discount designer wedding dresses are one of a kind and sold right off the rack, so once your favorite dress is gone, it's gone! 
We know this can be a difficult time, especially when it comes to wedding planning, but we are here to help you in any way we can. Give us a call if you have any questions! We have two bridal store locations, one in Hayward, California and one in Whittier, California to help with your virtual wedding dress shopping!